Welcome to the Pepsi Wiki!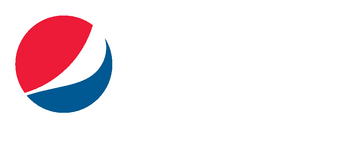 Pepsi Wiki is a collaborative soda FANDOM hosted website that was launched on October 16th, 2009, which was founded by the original founder Maxwasson.
On October 18th, 2017, Duckieboy01 Adopted the wiki as a bureaucrat and admin of this wiki.
Pepsi.wikia.com has 26 \ 4500 fad articles that include some pages that do have some content, but the other pages not so much.
We need your help updating within the many blank or stub pages that we have of this wiki. Please make this wiki a good place. Thanks!
If you're new to Wikia, please use the below links to get started:
Getting Started • Video Tutorials • Fandom University • Help
Anyways, Feel free to see and help out! We are ALWAYS wanting help!
Enjoy the Pepsi Wiki!
April 24th, 2019
The Pepsi Wiki - We don't know how to explain this but We'll give it our best shot. Users of The Pepsi Wiki, It's been our honor to provide information in our best ways possible. Unfortunately, as many of you have seen on our announcement, we'll be closing down this wiki for good. With our affiliation with The Soda Wiki, we'll be moving all of our pages to that wiki with some big improvements. The Soda Wiki has been rapidly growing from time to time in their form of providing information about new soda flavors such as Pepsi Lime, Pepsi Mango, and Pepsi Berry. We think it's best to close down for good. We'll update you as long as we're operating.
Thanks for visiting the Pepsi Wiki.
Brands

Pepsi

Mountain Dew

Dr Pepper

7 Up

Sunkist




Discontinued Flavors







Where to start